Get paid to share LOVLEI apparel
BE A FASHION INFLUENCER
And do it your way!
Share on social, from home or out and about. Just great fashion and plenty of fun! With new collections being released every other Wednesday, showcasing exclusive one-of-a-kind archived Hoffman prints, you and your audience will have a reason to be excited and engaged.
YES, I'M IN!
LOVLEI Apparel with Big Pay-Outs
Earn commissions from your sales
25% on all sales
Earn commissions from your referrals sales
7% on all sales from your personal referrals EVERY month

5% on all of their referrals sales EVERY month
Travel incentives
Do you want to enjoy incredible retreats and getaways? Do inspiring destinations, fashion shows and photoshoots, and some much-needed pampering sound good? Then be sure to check out the LOVLEI travel incentive!
Founded by Robin Hoffman Haack, from the famous Hoffman family, LOVLEI burst onto the scene with decades of experience in providing premium fabrics and prints for the fashion industry the world over.

Recognized as one of the founding families of the SoCal surf lifestyle culture, the Hoffmans have literally been at the heart of fashion for almost 100 years.
Bali Water Collection
With our eco-friendly production, exclusive Bali Batiks which offer hand dyed, sun dried premium fabrics and our world class designers, you and your customers will enjoy a new standard in athletic, beach and resort wear.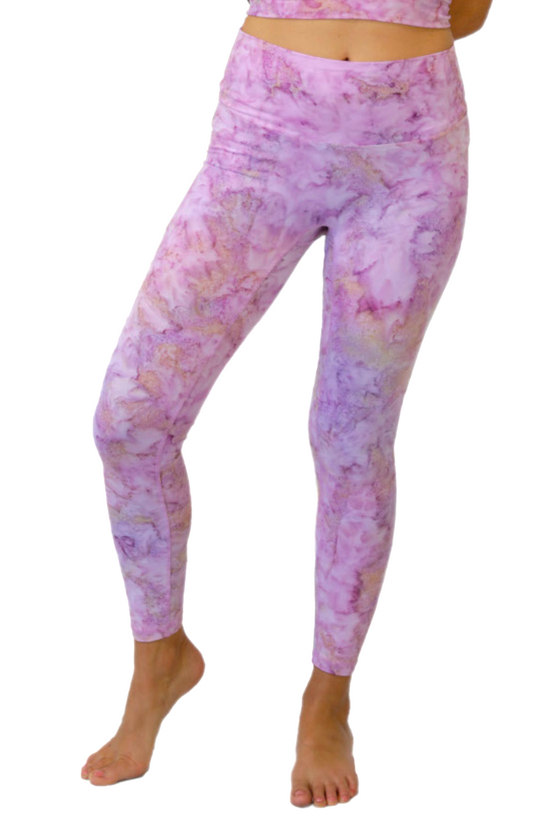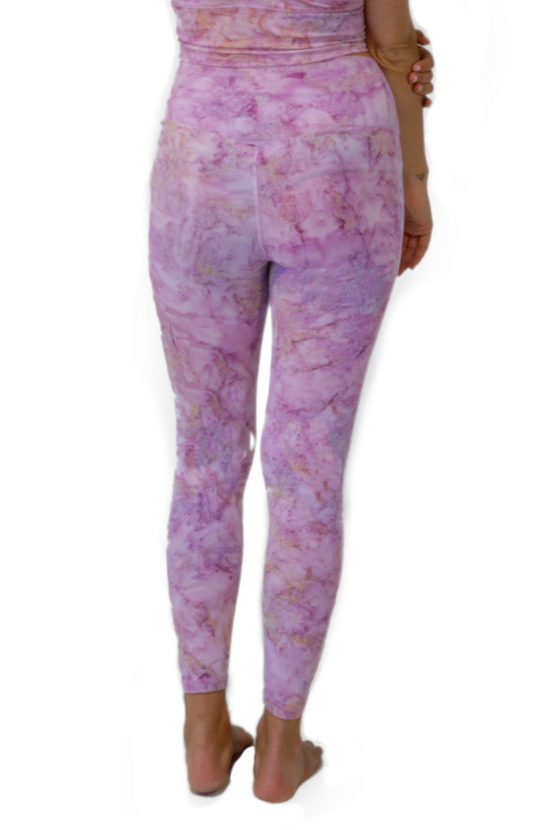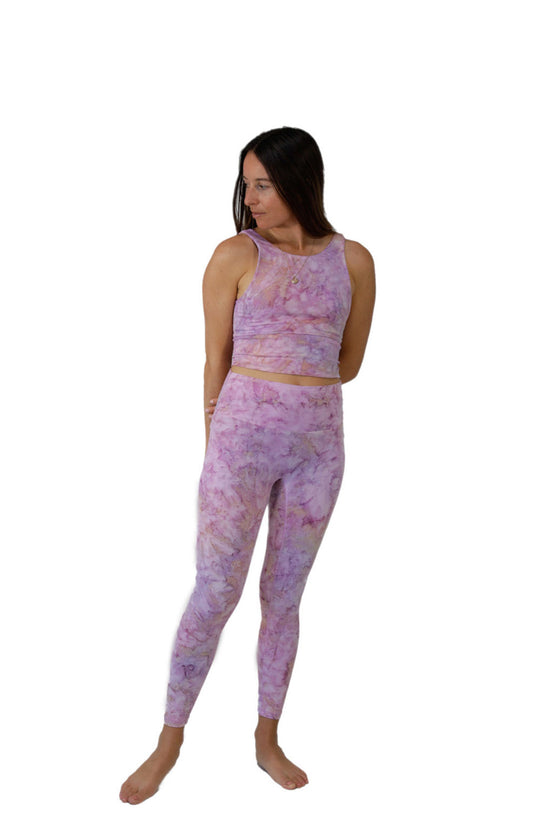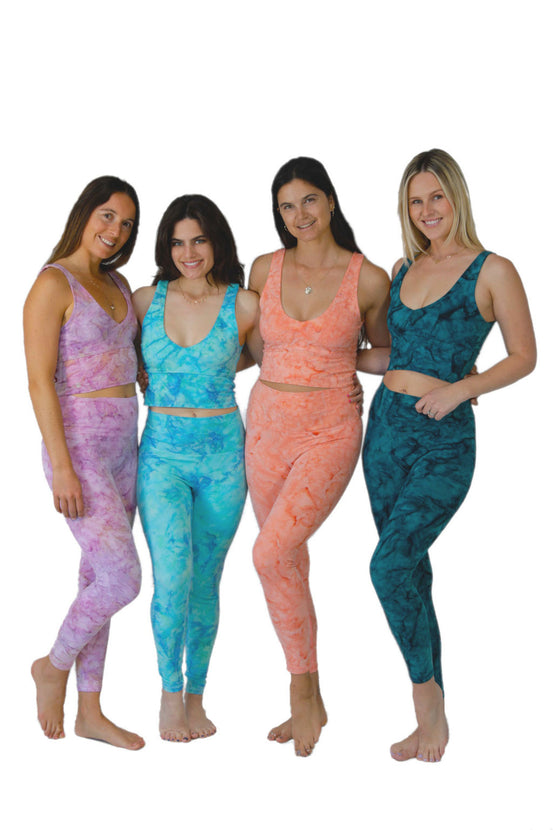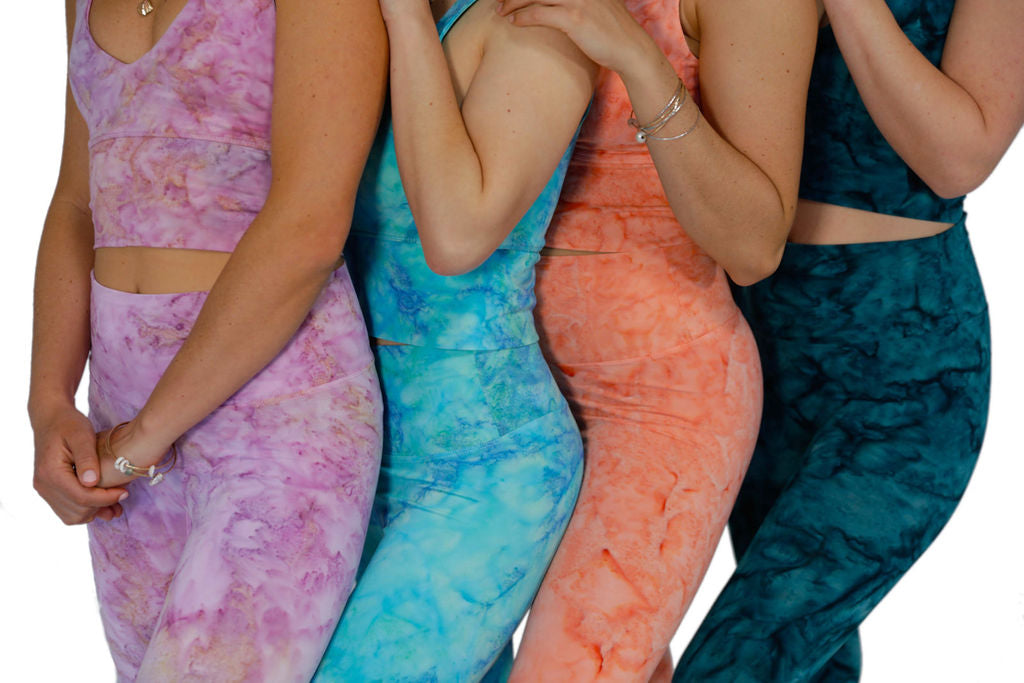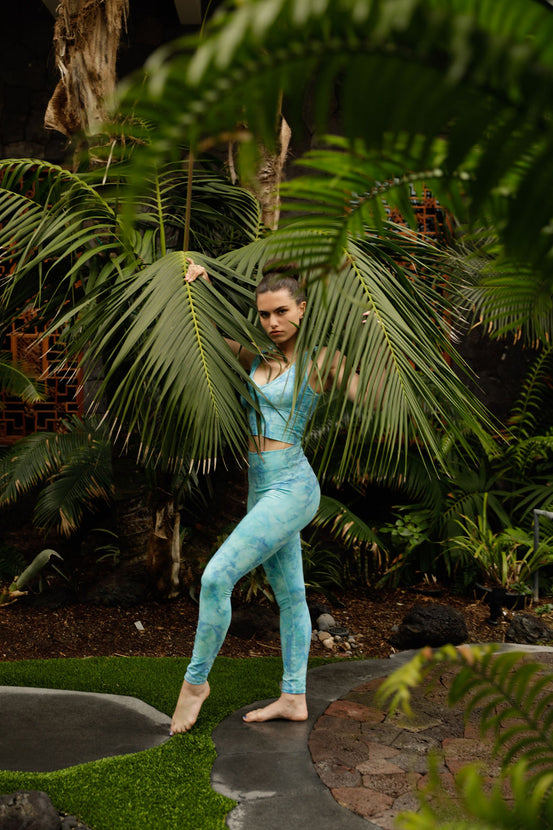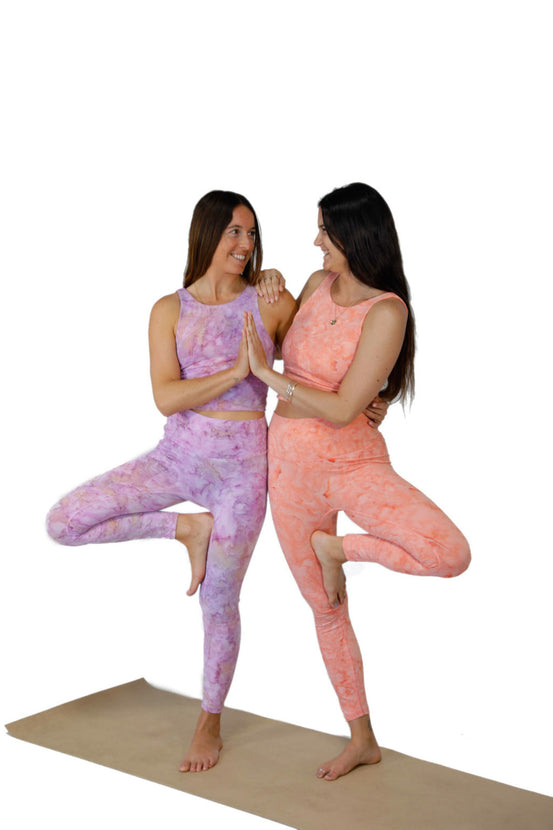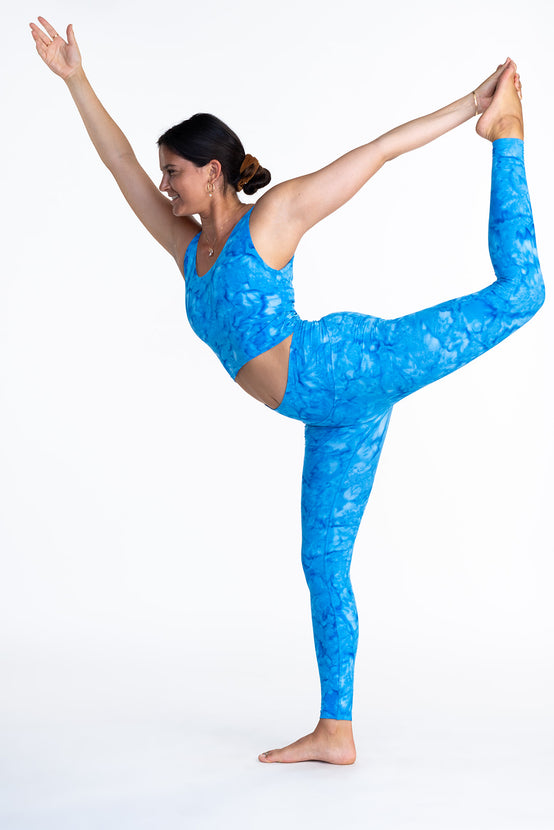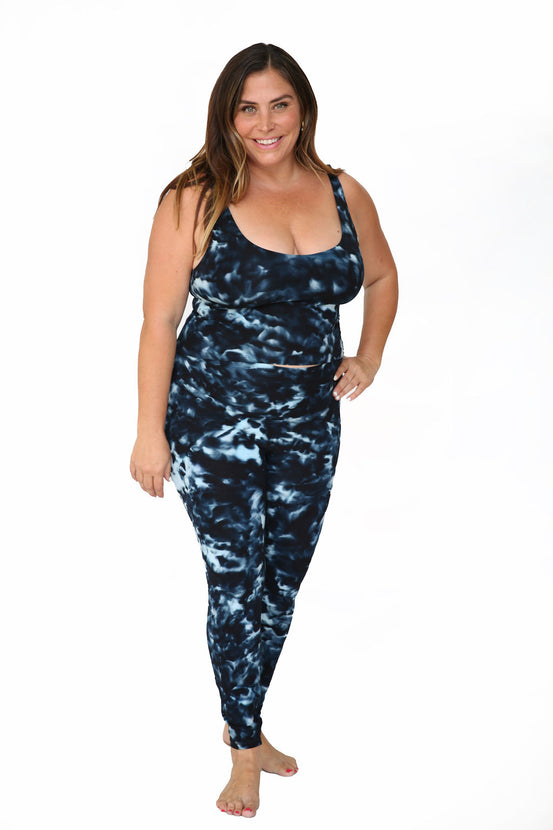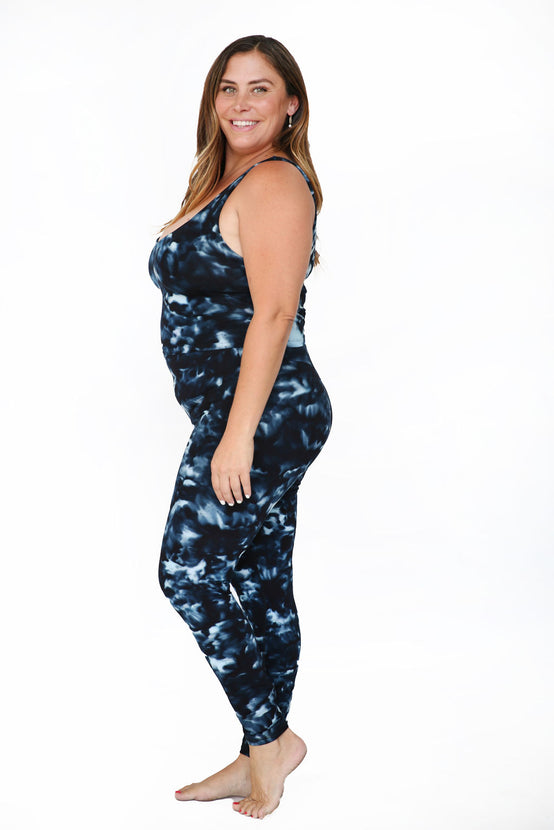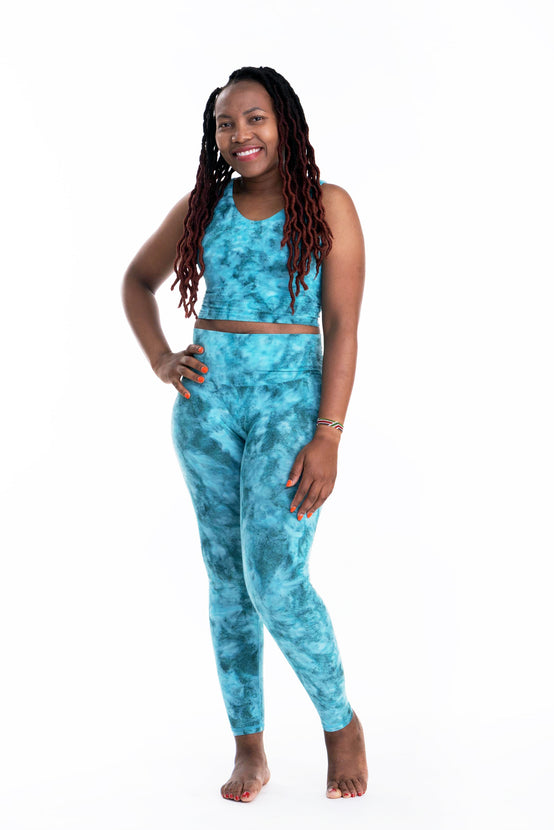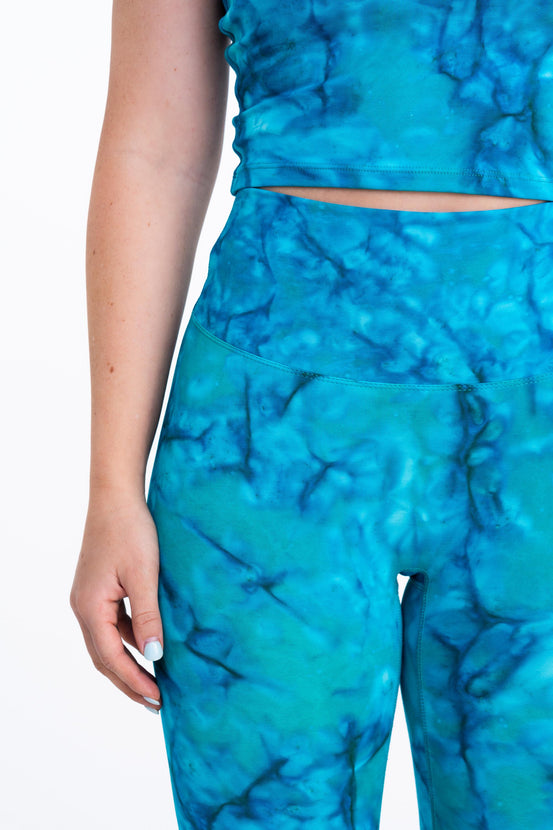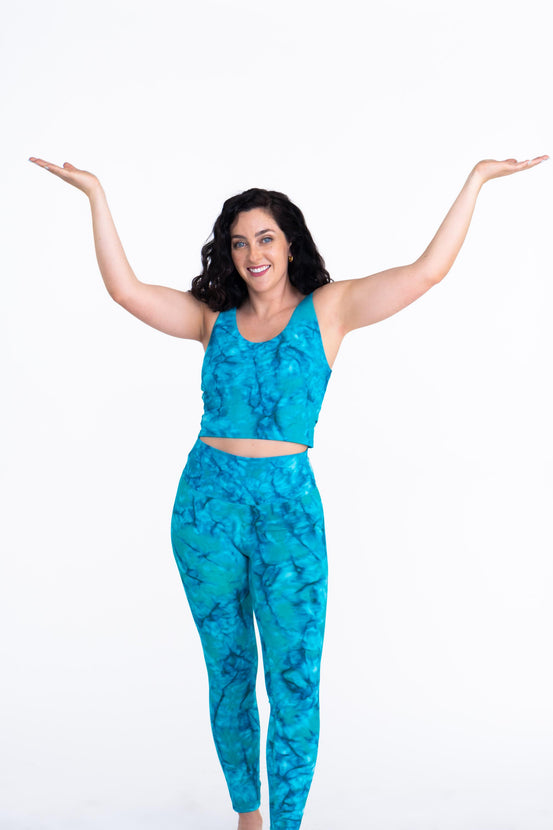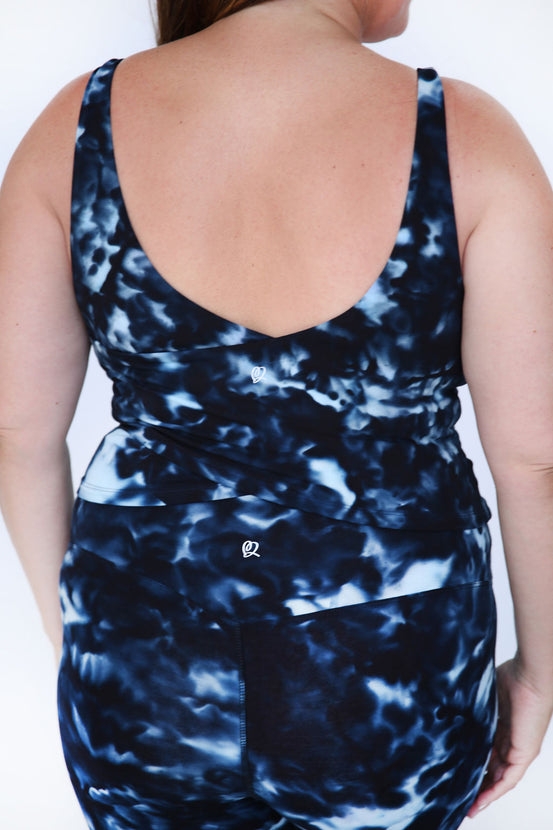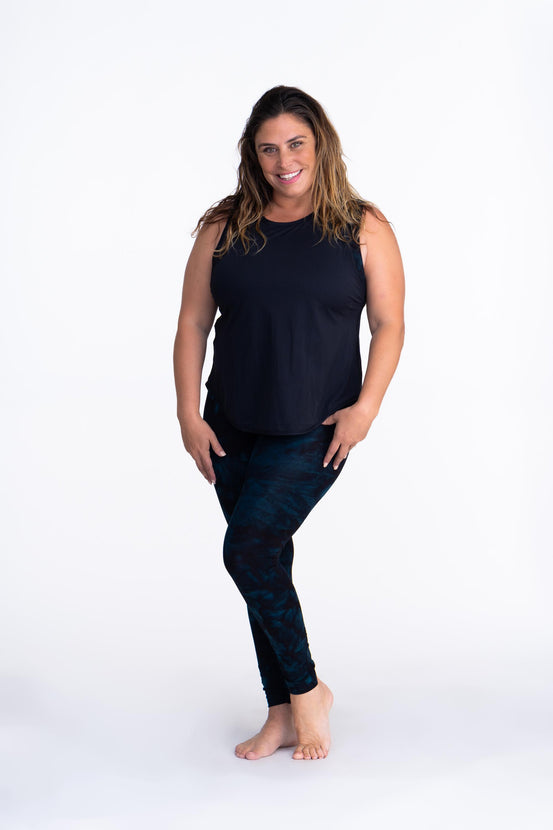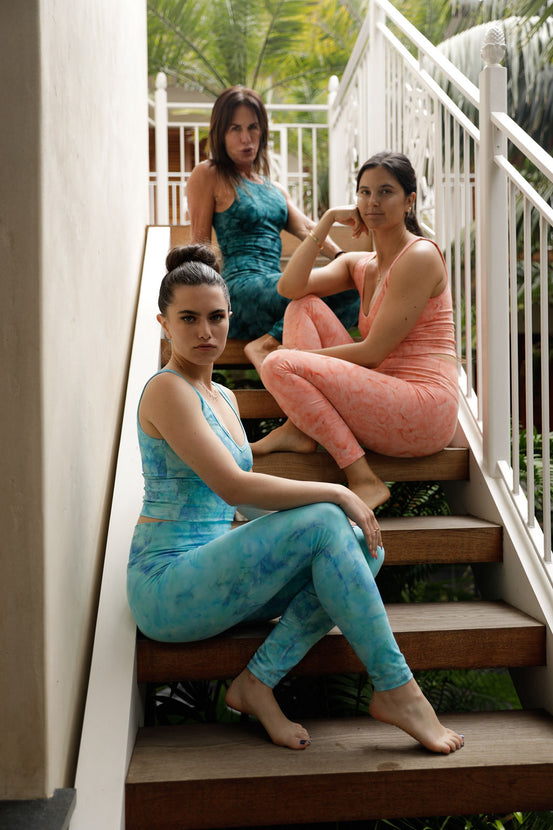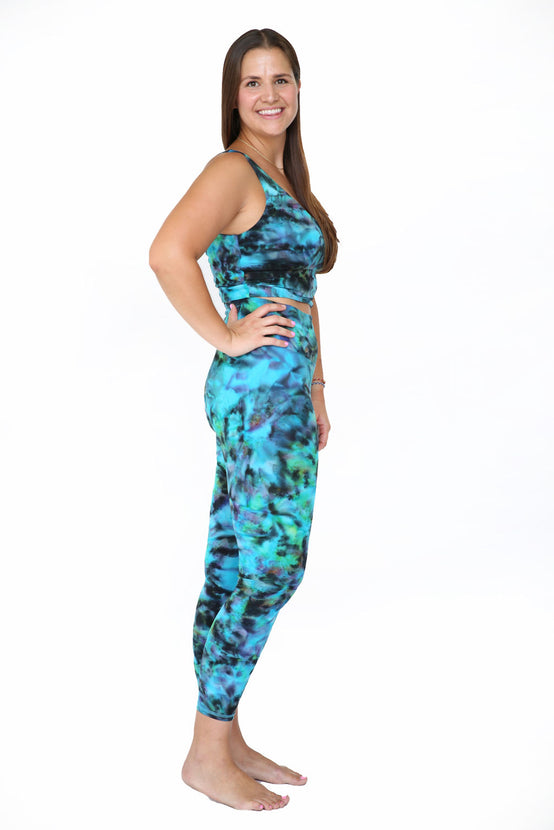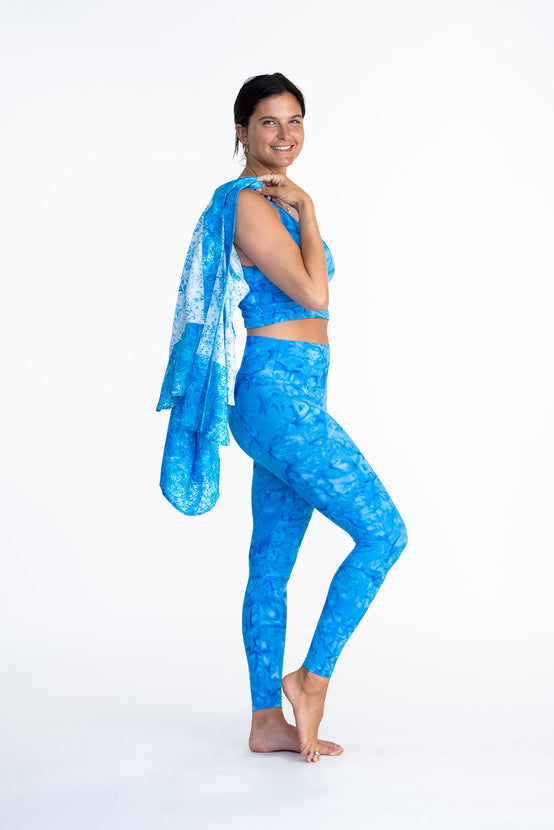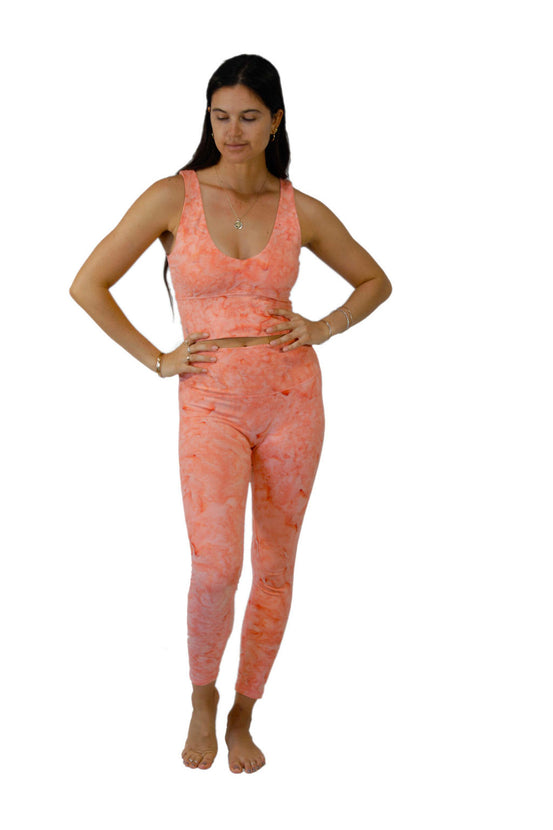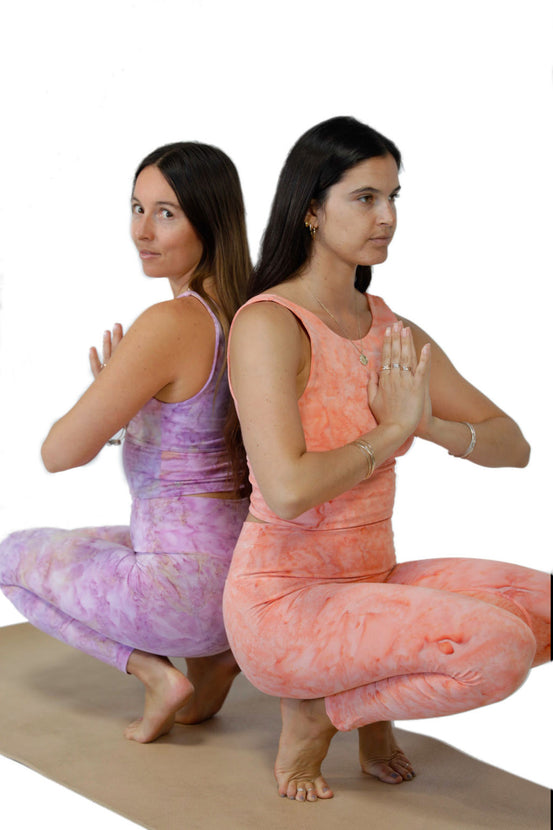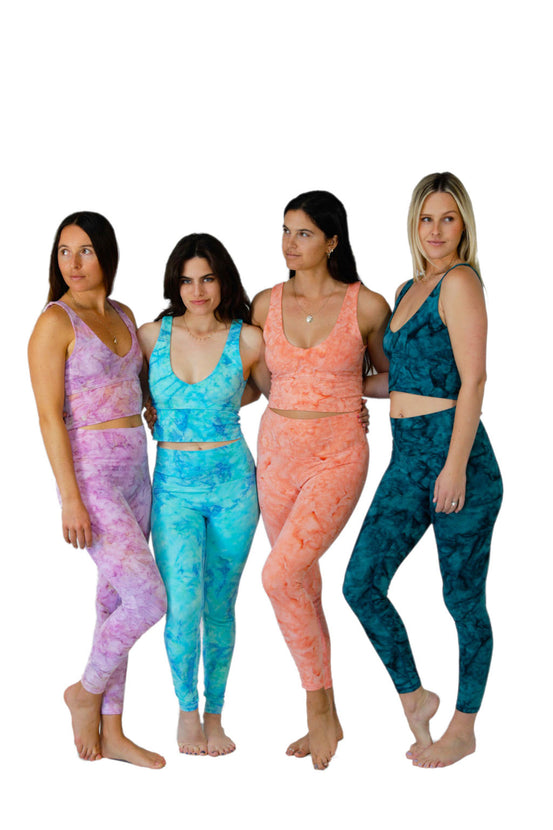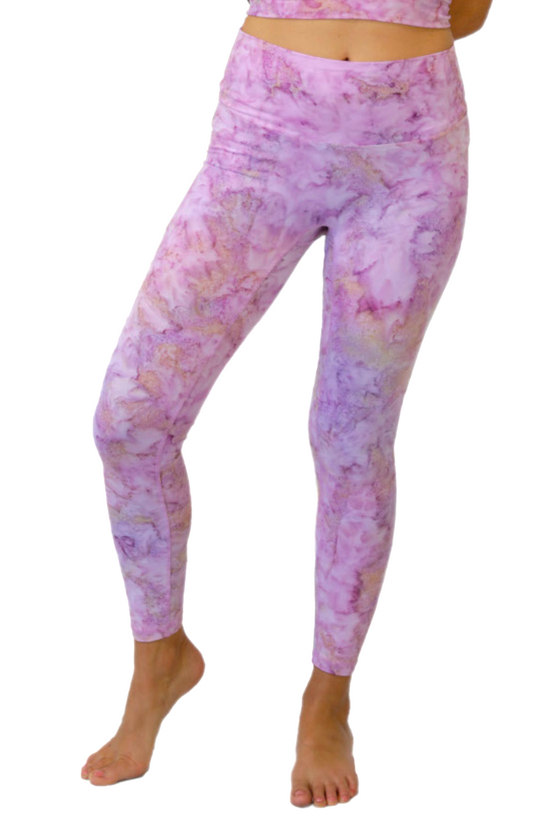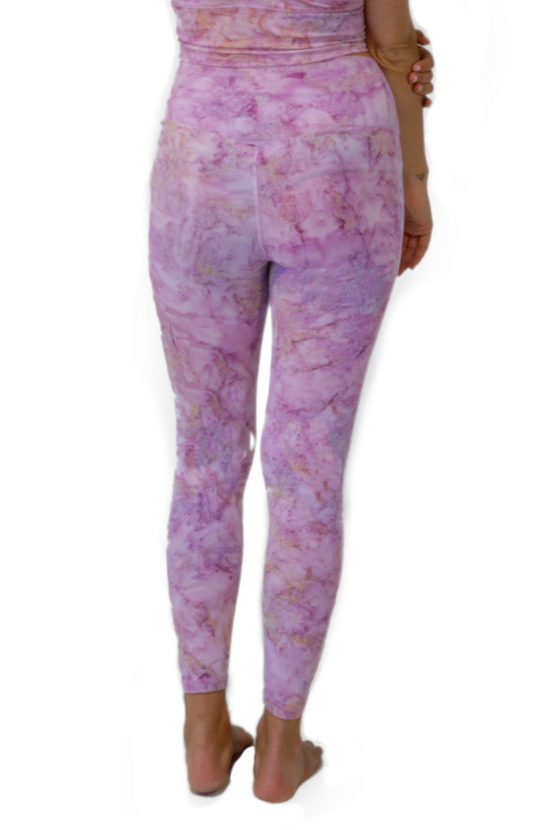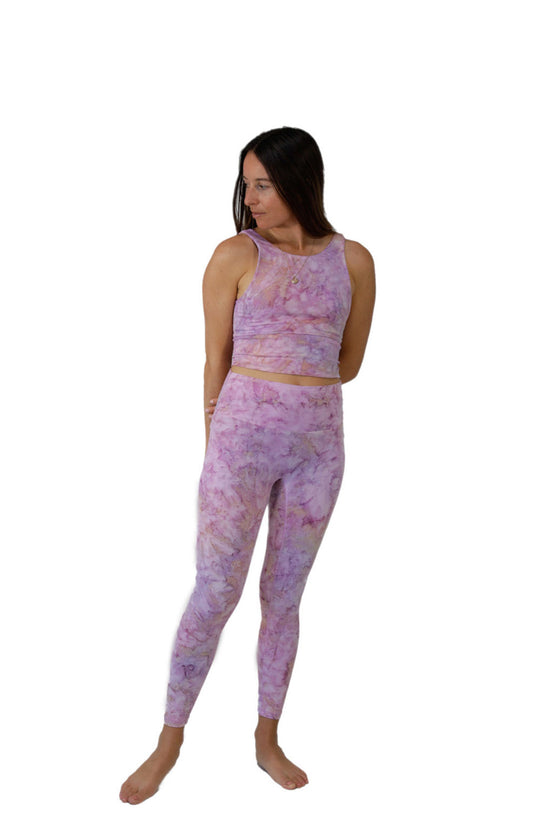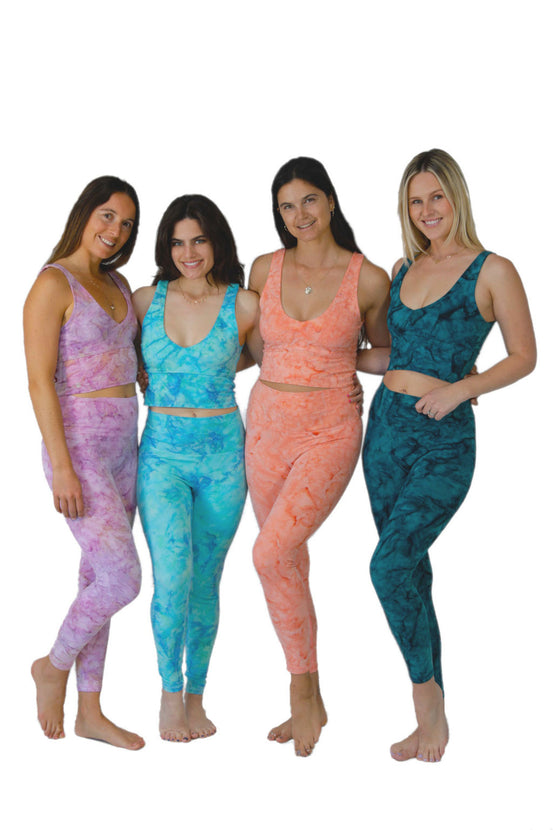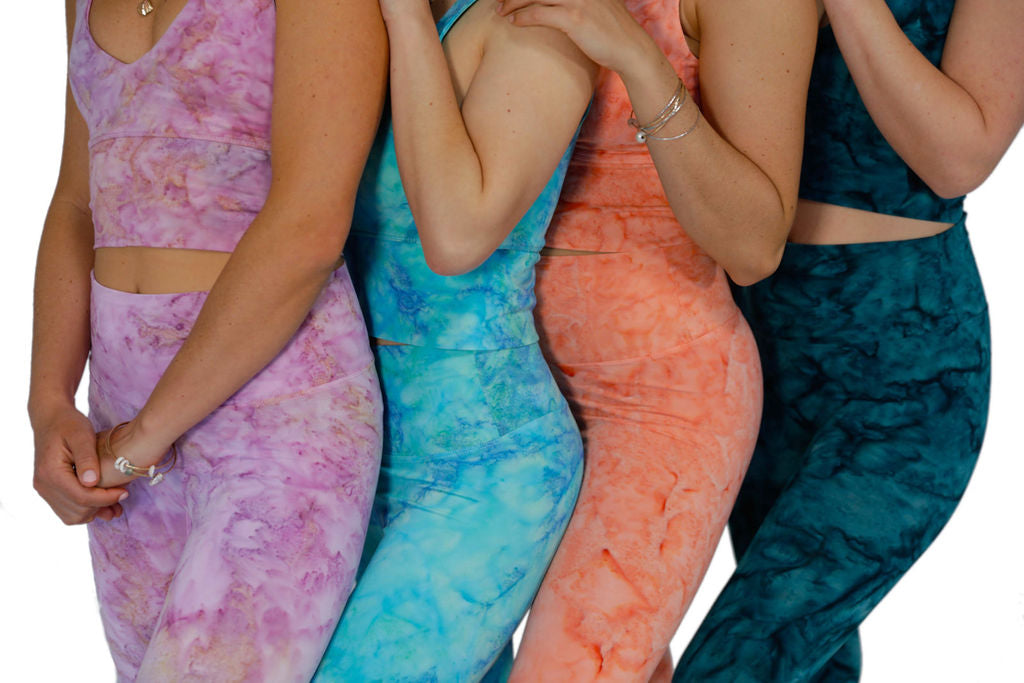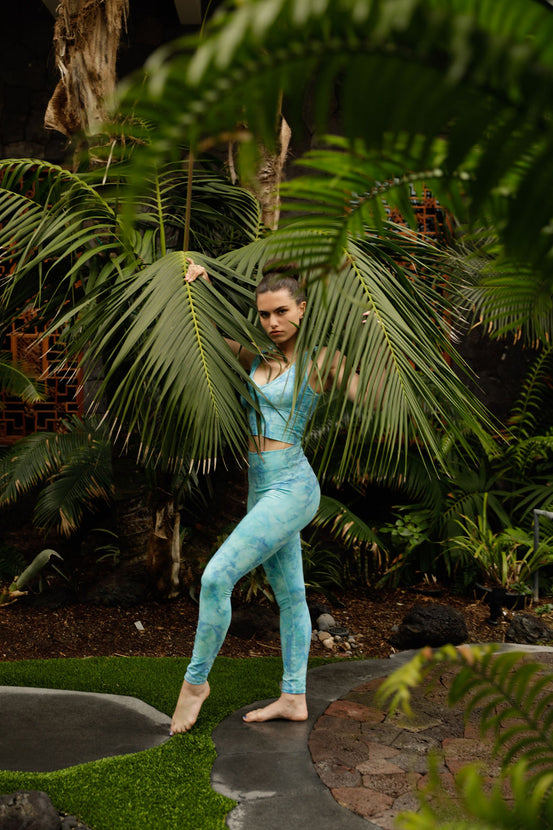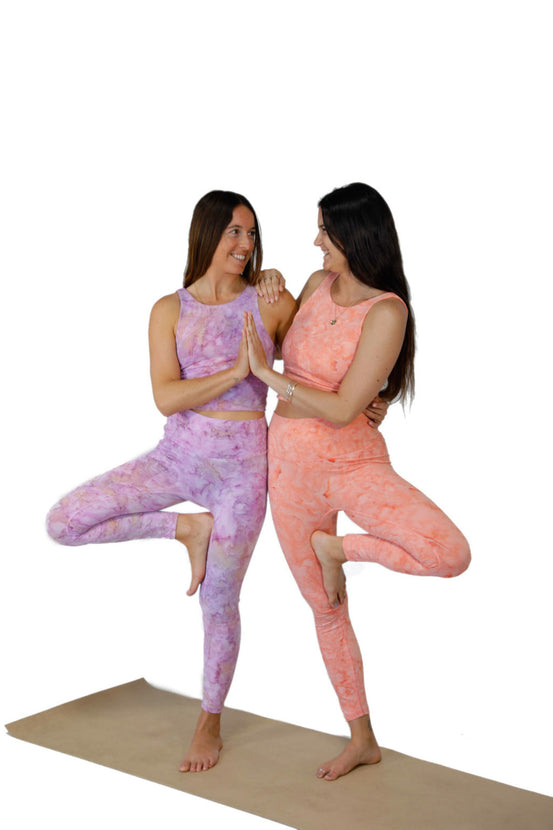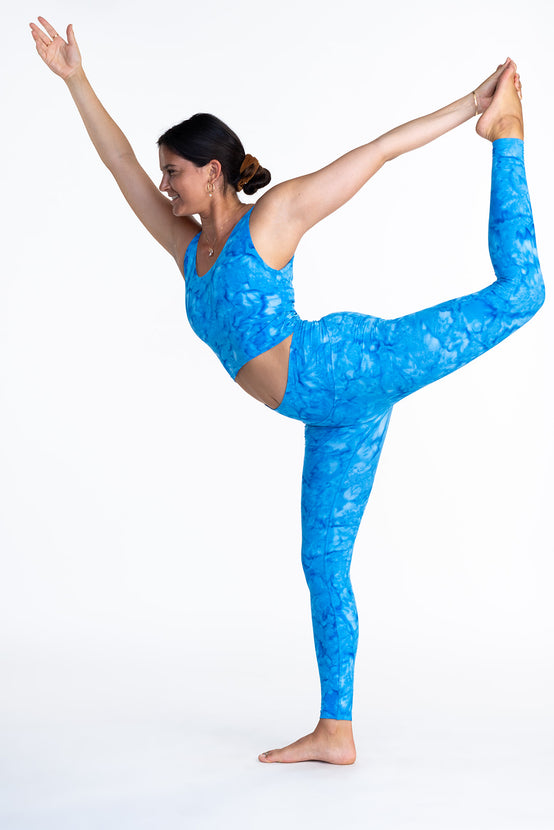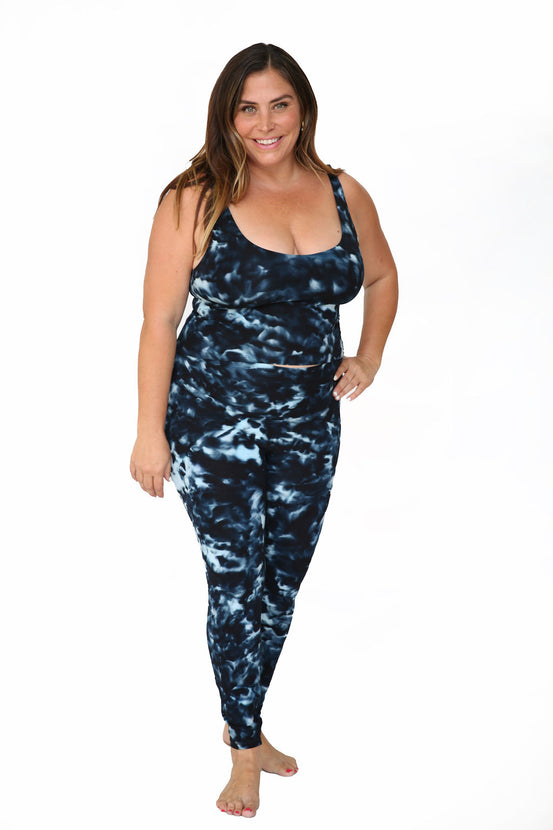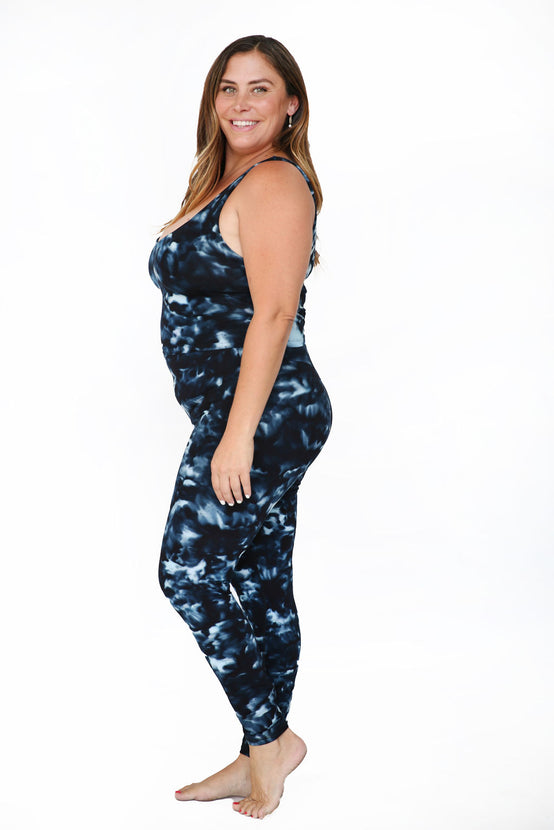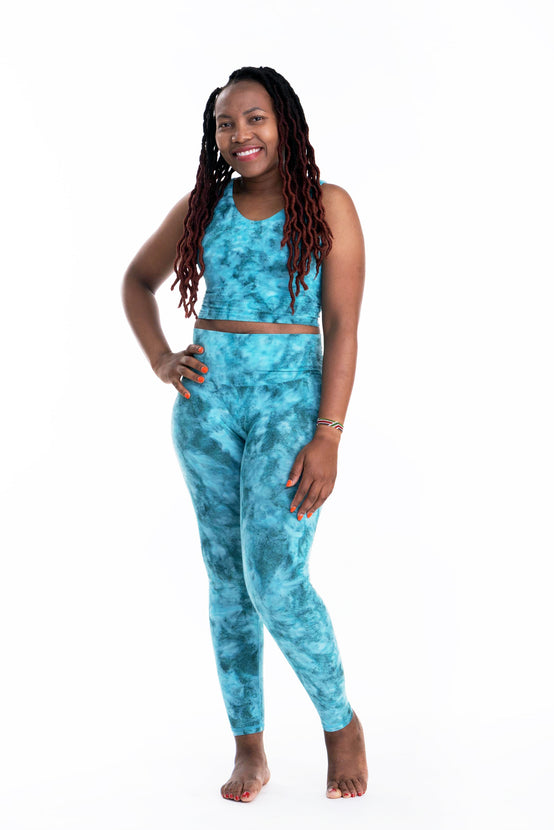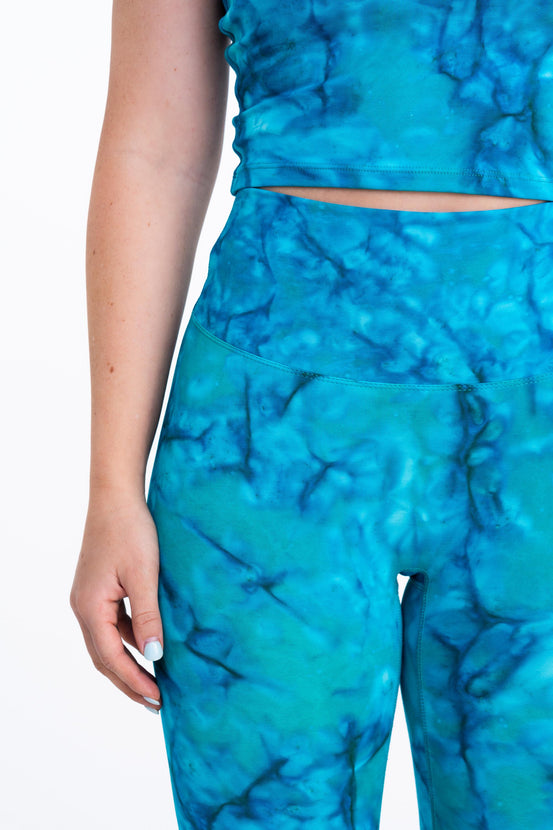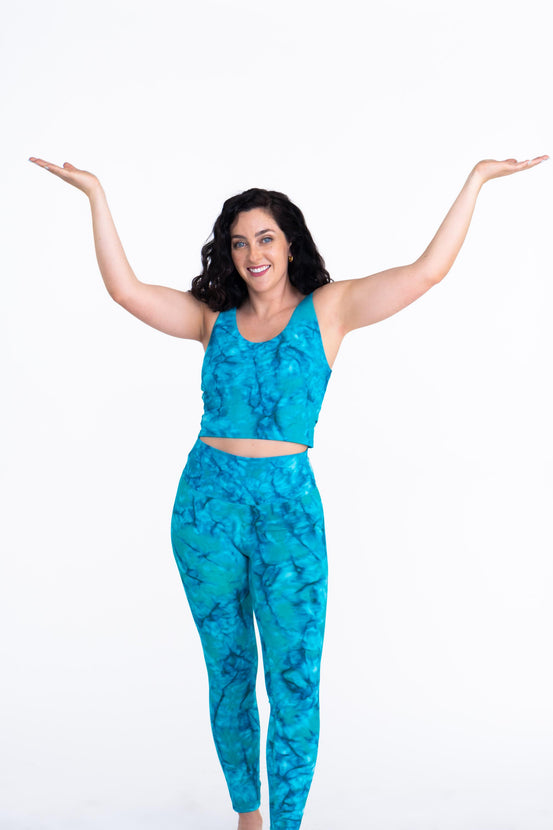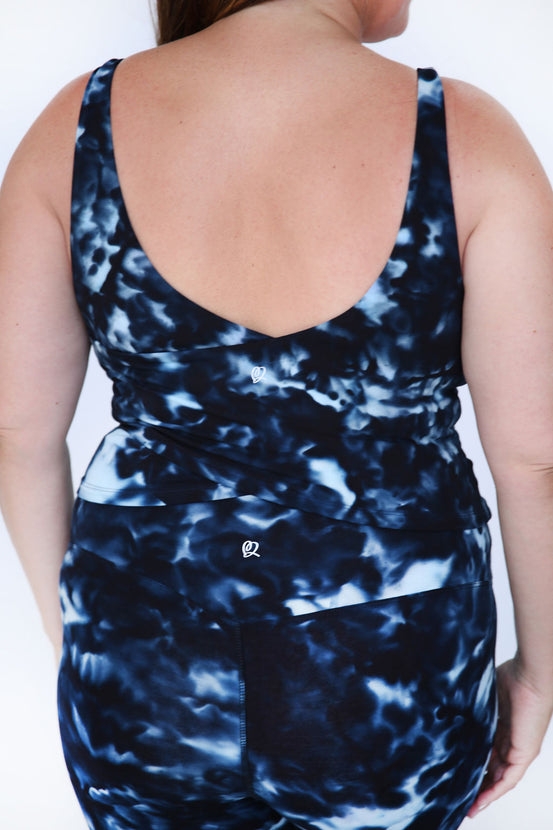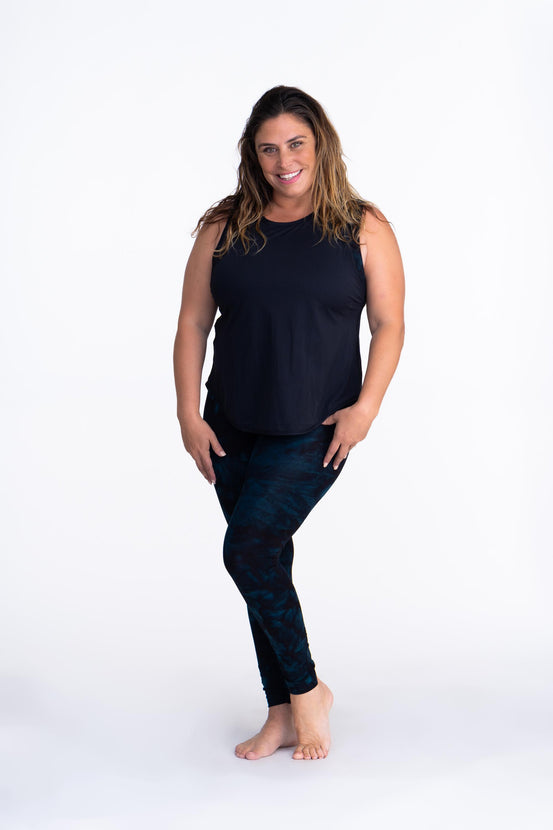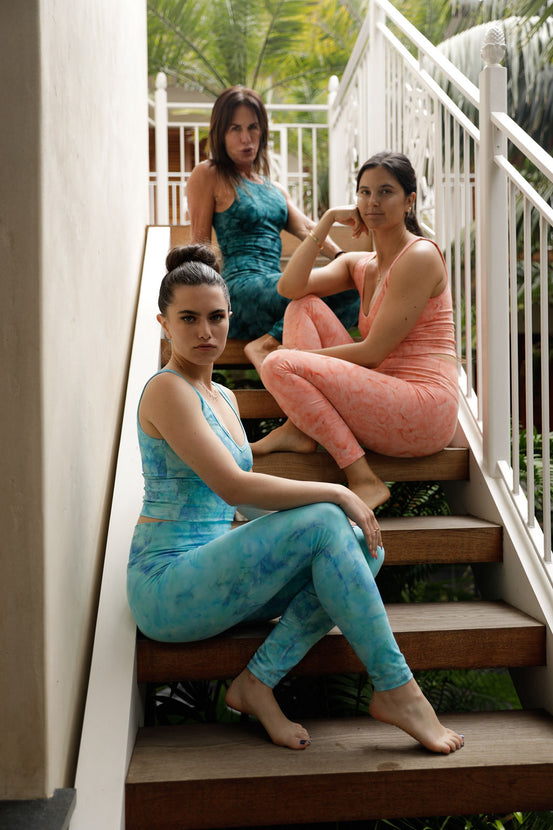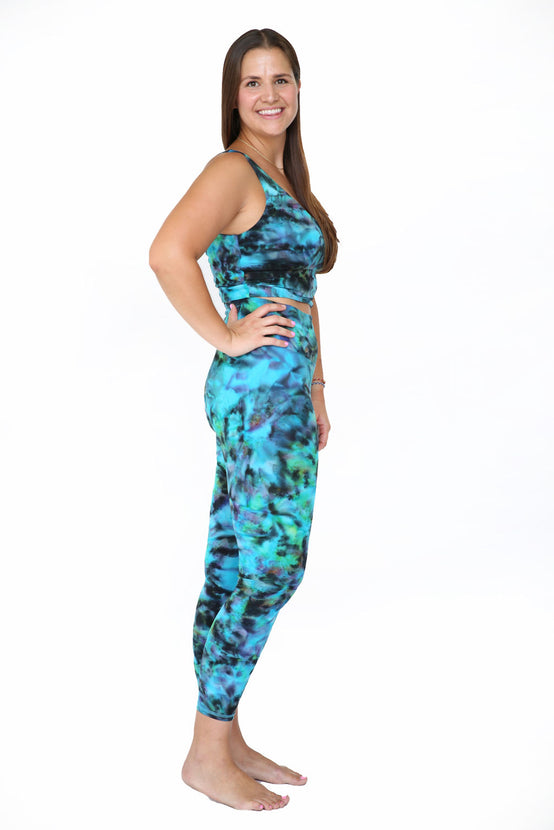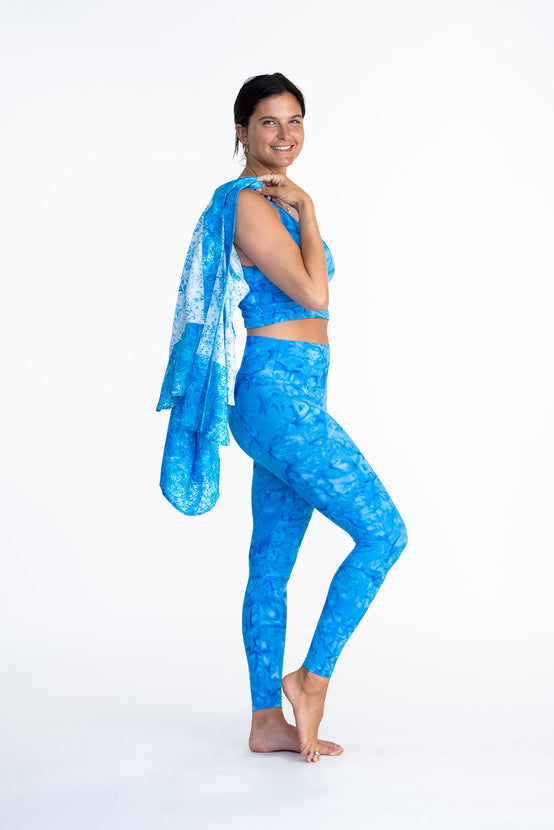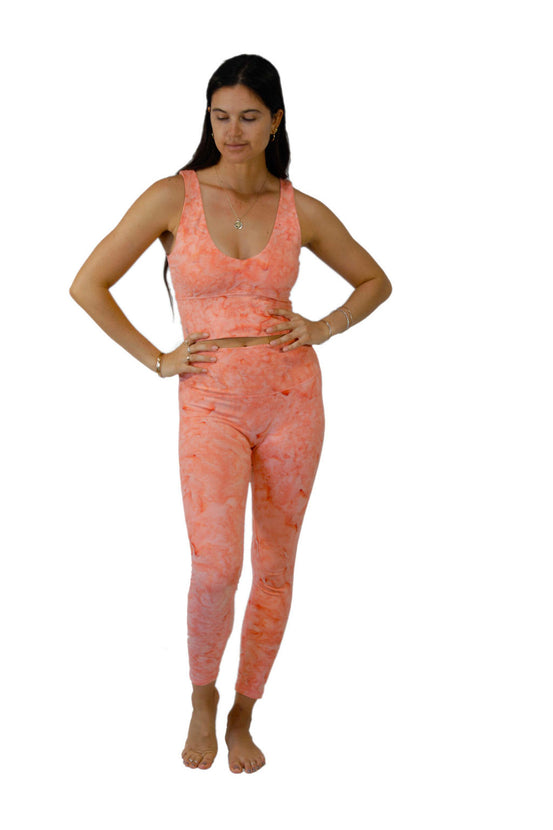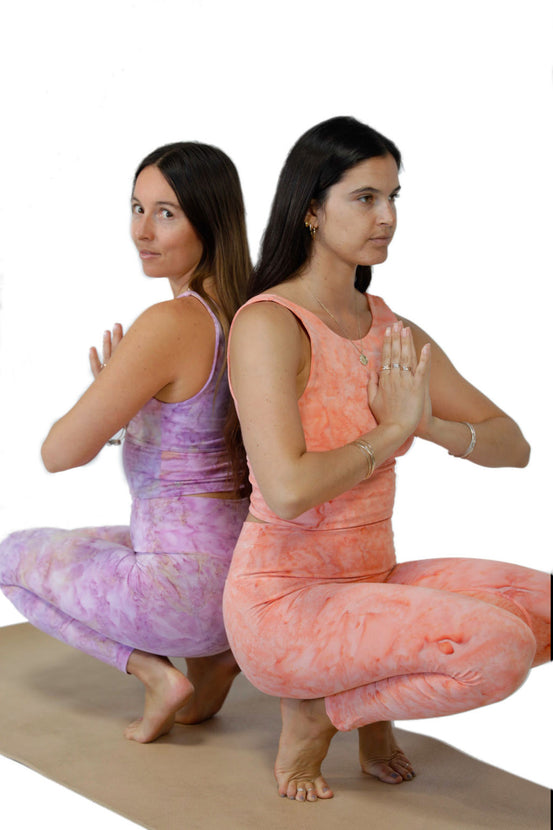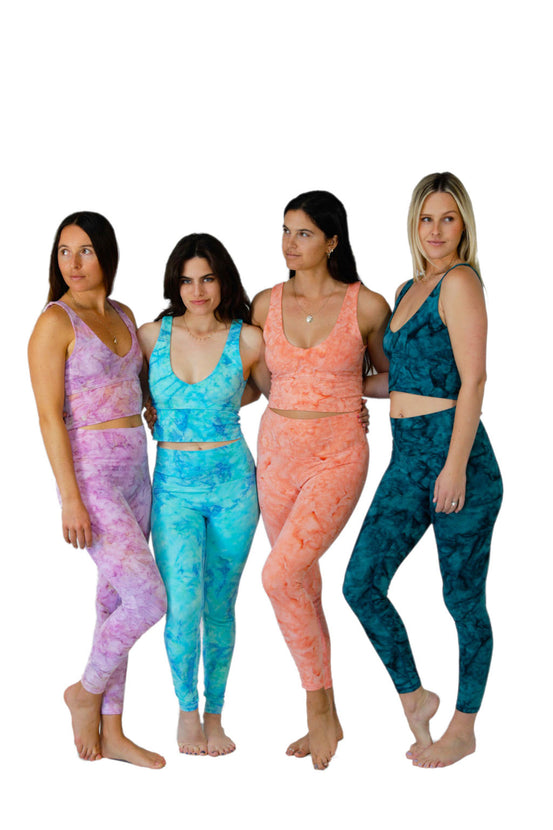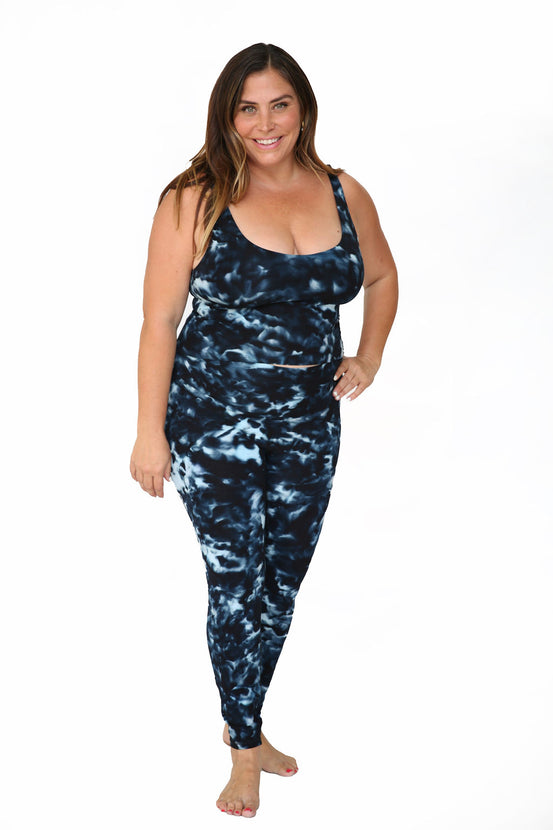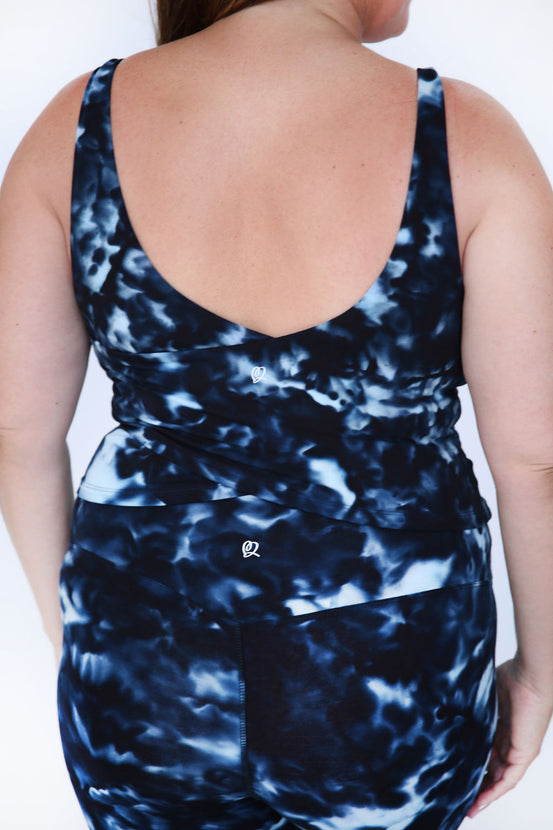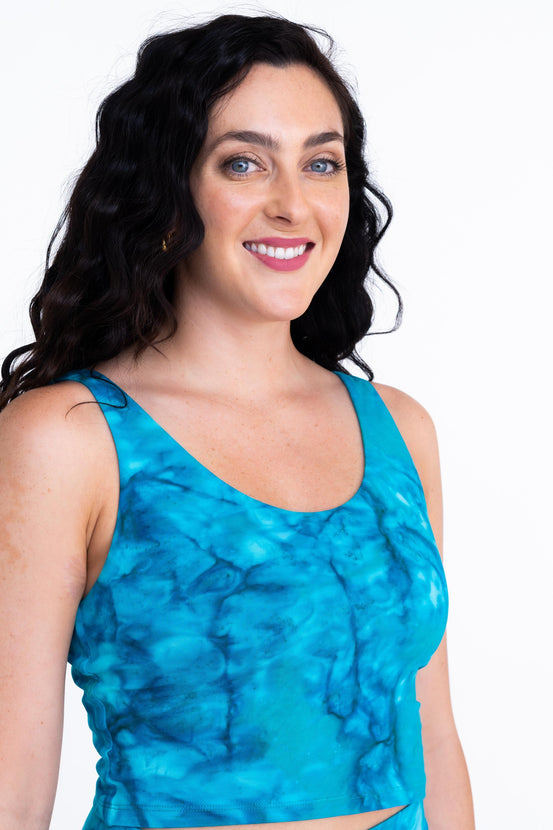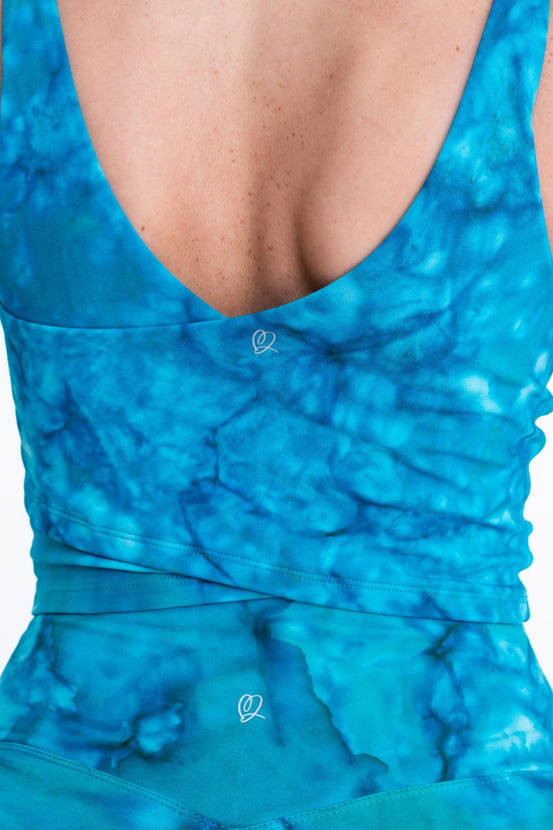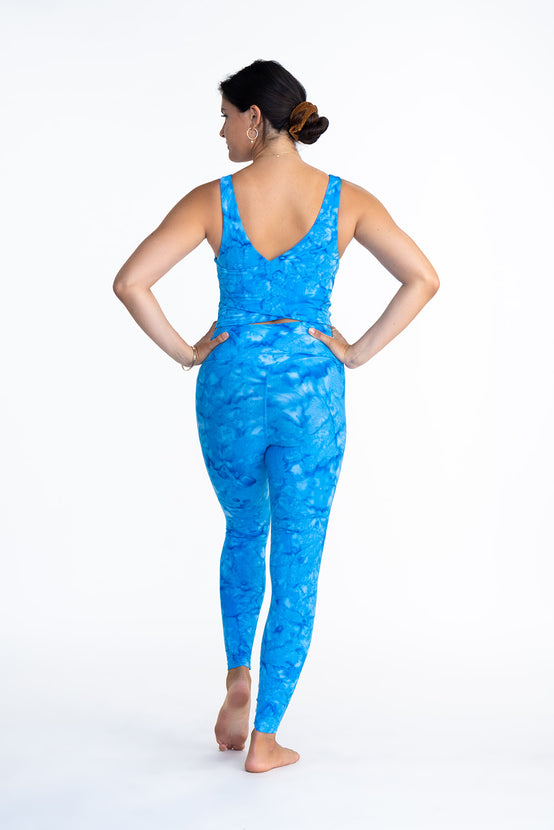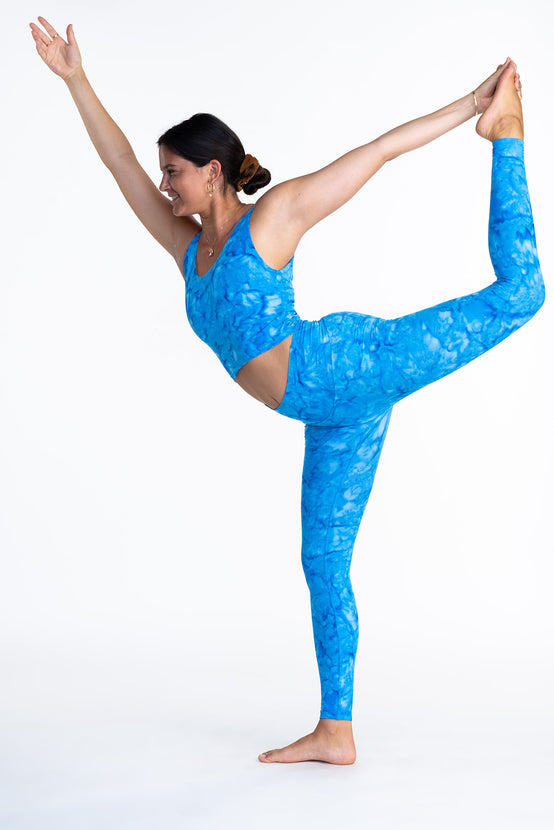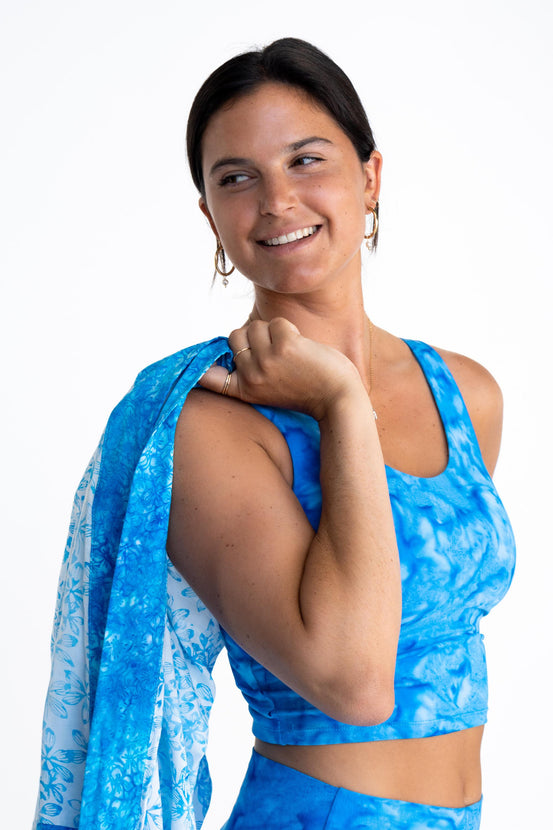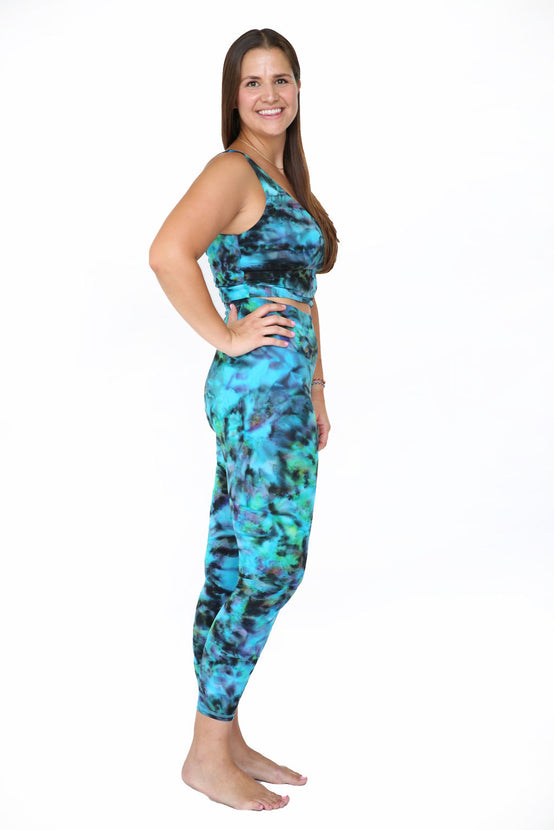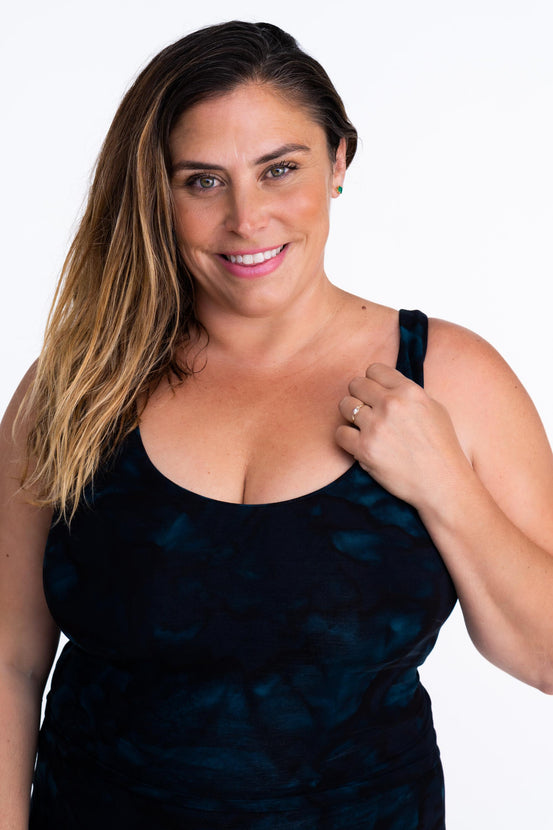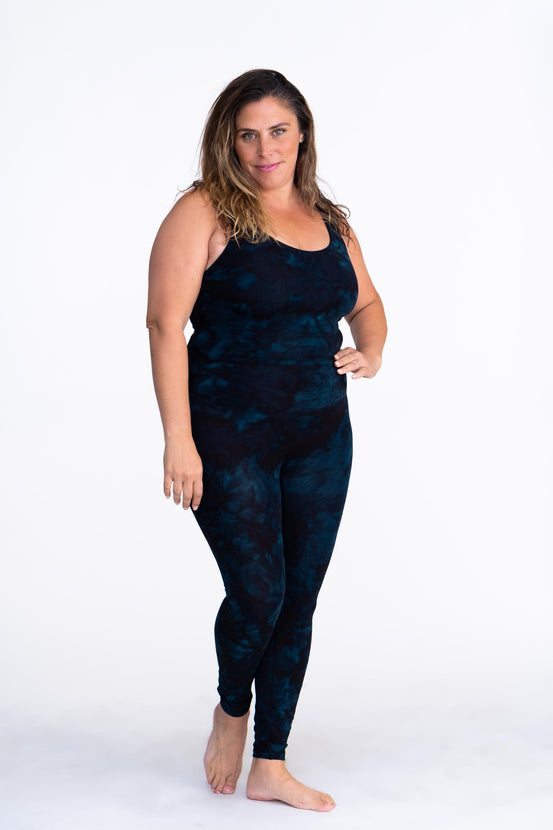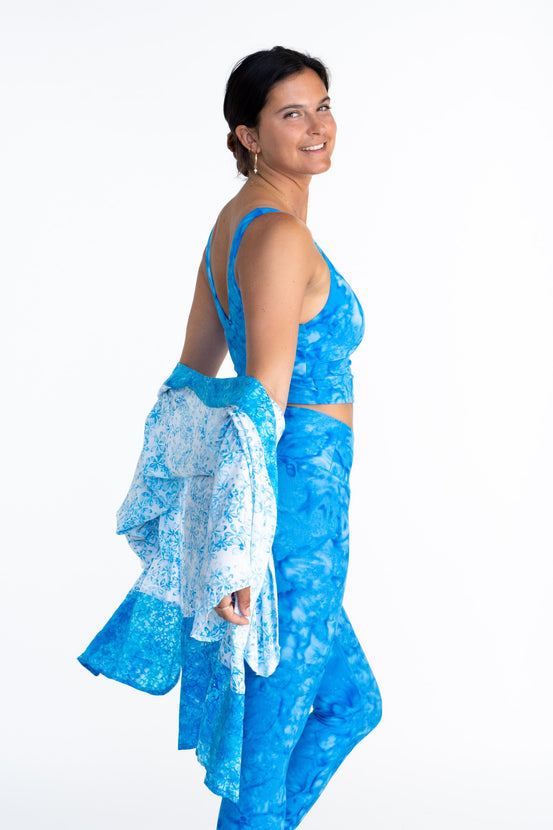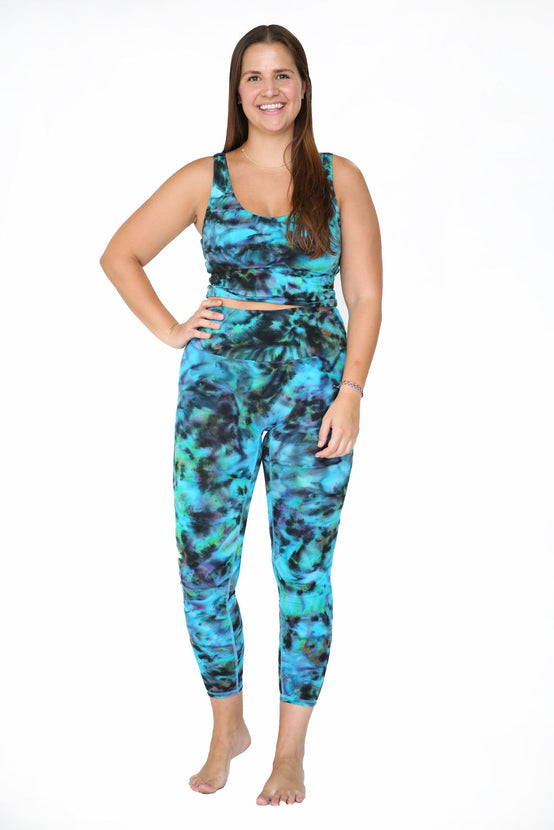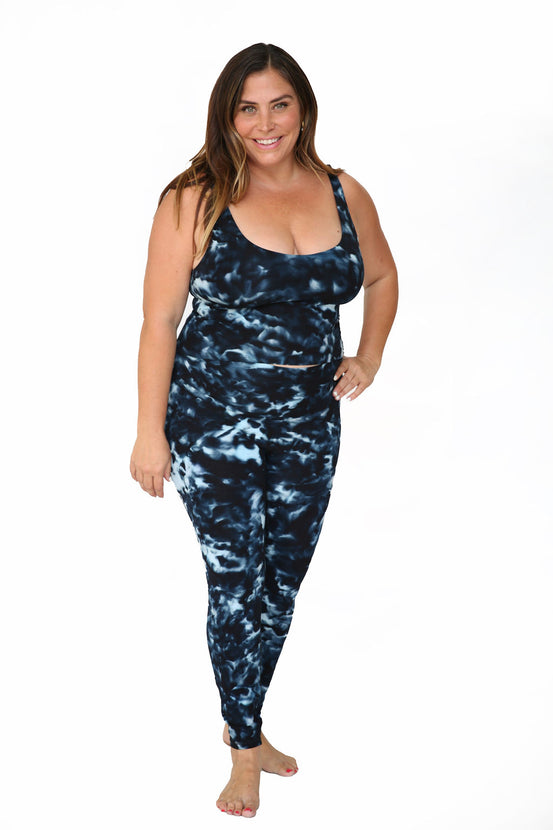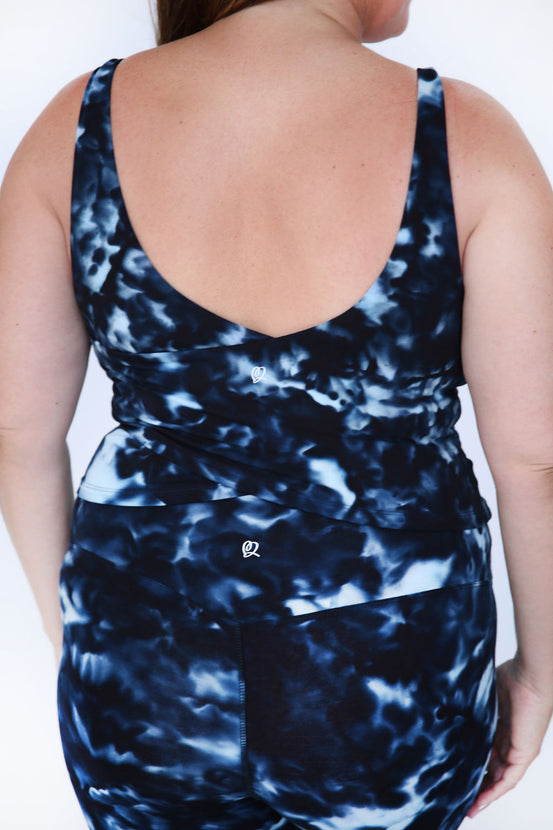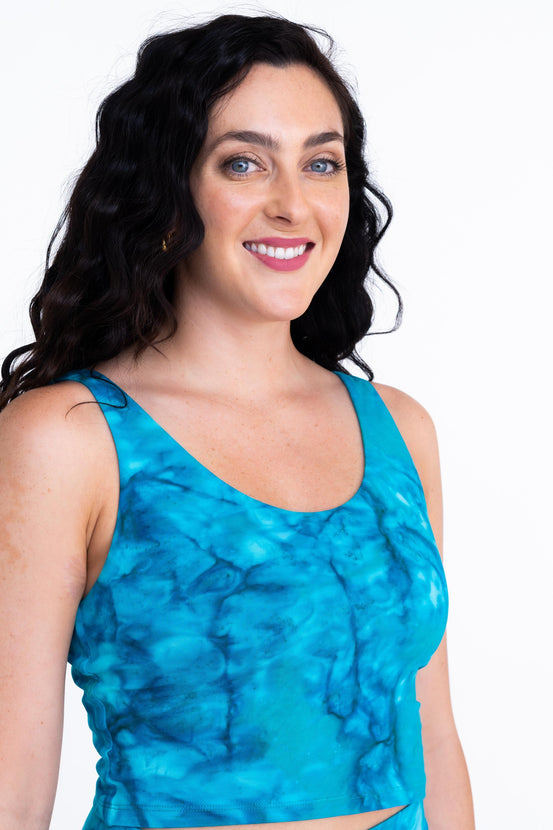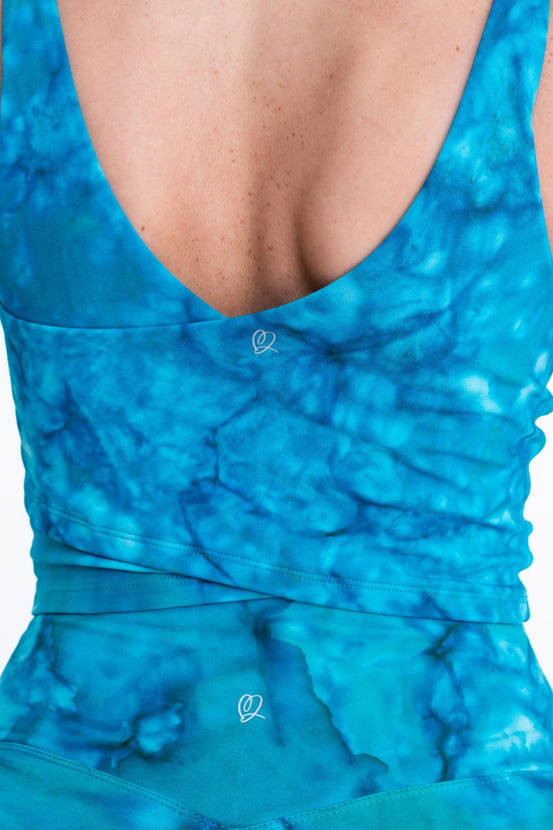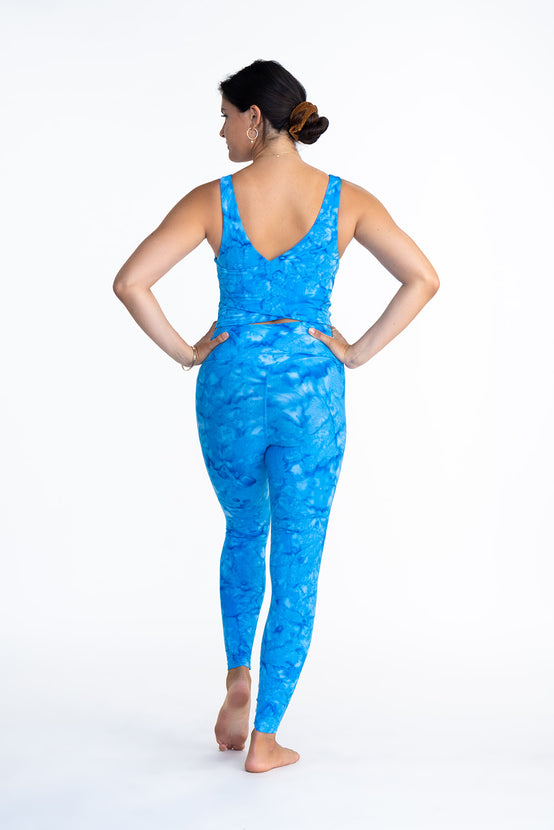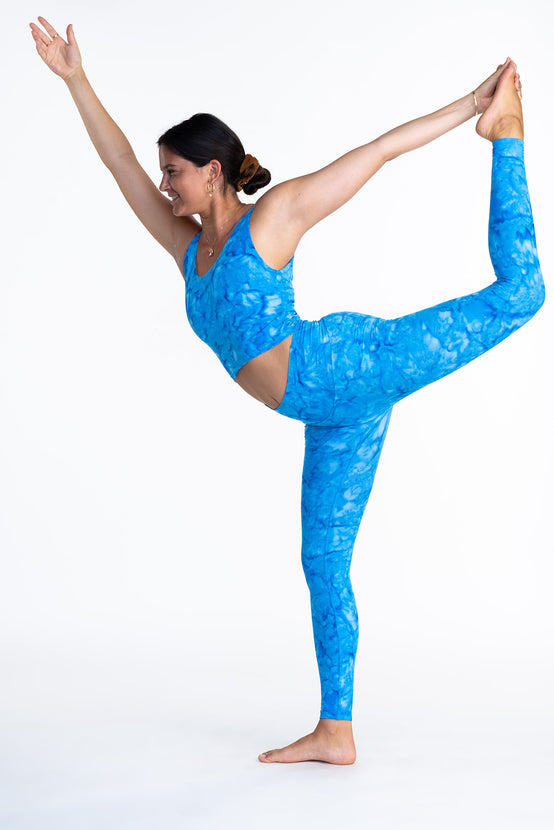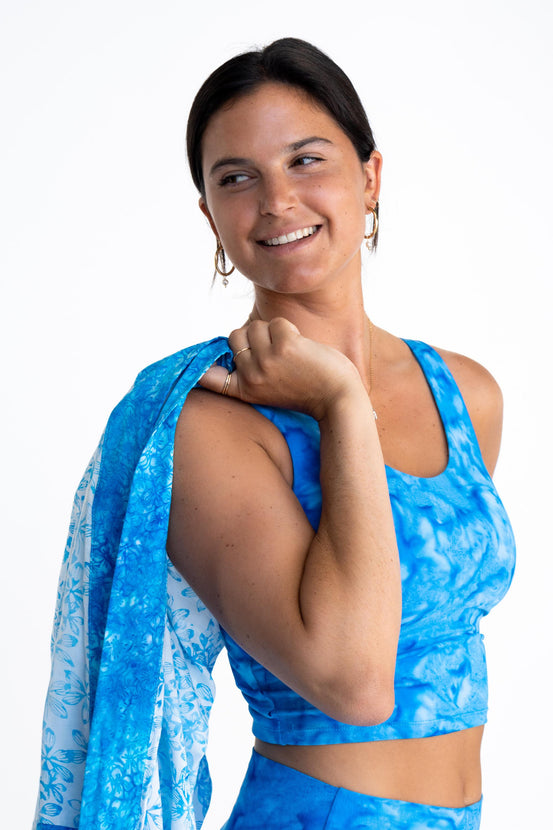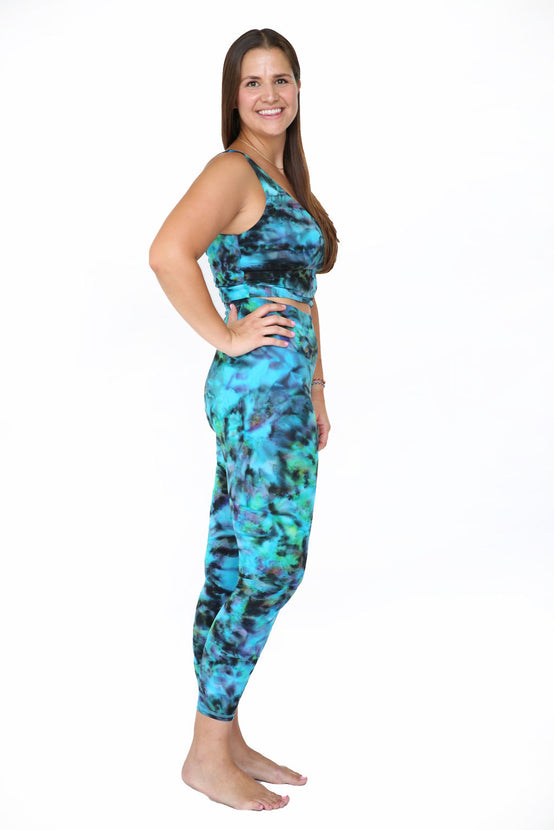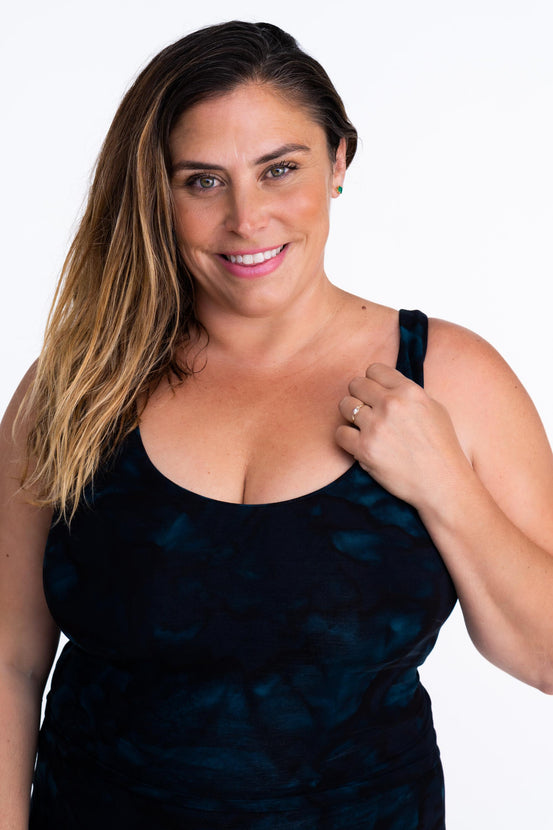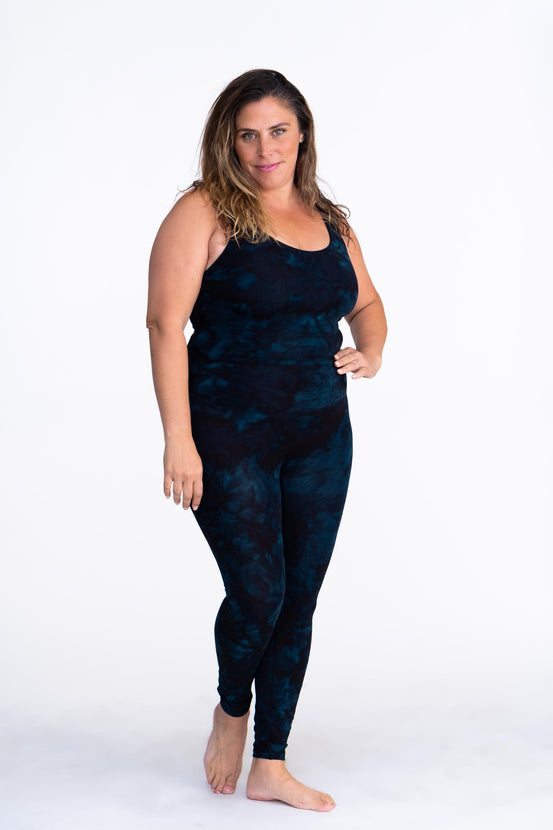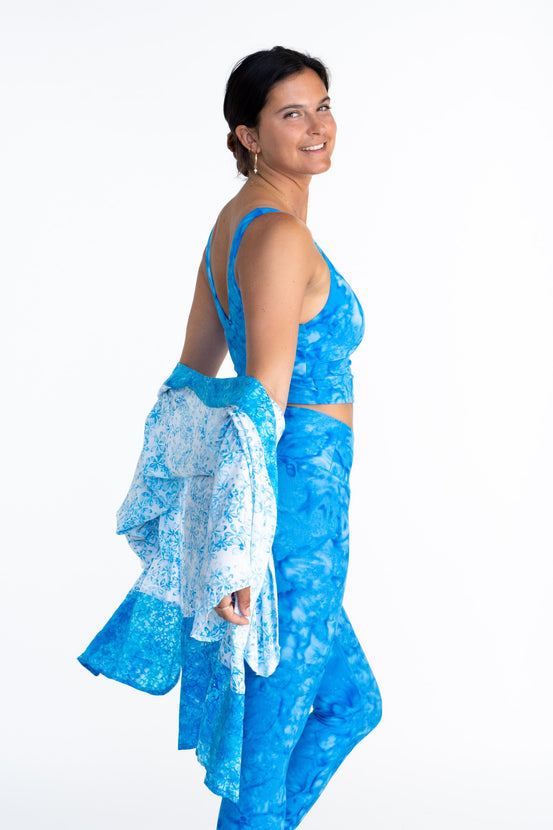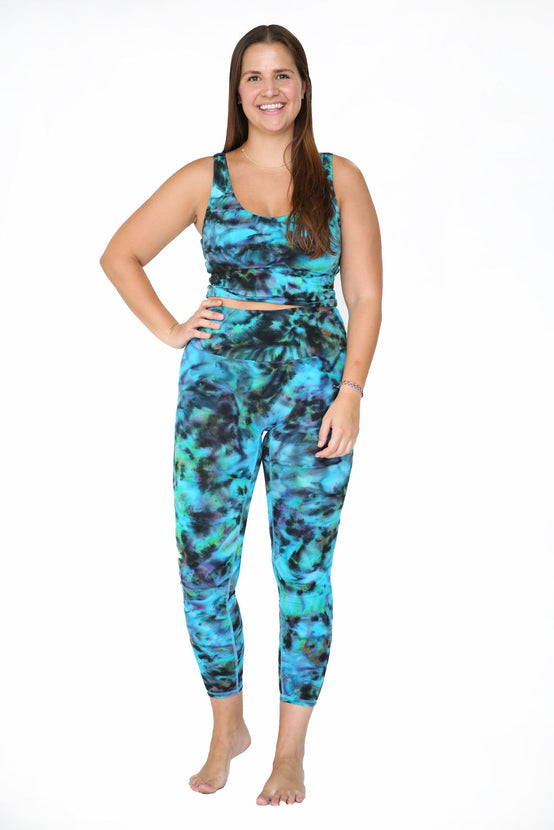 LOVLEI believes in helping women live lovely lives through beauty, style and sisterhood. Together, we learn to see ourselves as the masterpieces we already are, while embracing the opportunity to grow and live more joyfully.
The LOVLEI Life
There are special perks for your customers when you join LOVLEI that make the customer experience more rewarding and the opportunity to share LOVLEI so much easier. Equipped with your own discount codes, live streaming fashion shows and of course your own personal touches, your customers will have a fun and rewarding experience.
Your free online store for 24/7 sales
Your own discount code
Videos to learn from and share
Travel incentives
Regular new collection releases for a fresh and dynamic store
Customer Service
Support and help to ensure you achieve your goals
"Lovlei encompasses all that I love and advocate for. Empowering women both personally and professionally! This brand is so much more than beautiful clothing—it is a lifestyle and vibe I am so honored to represent!"
Robyn, Wisconsin
"Being at college, LOVLEI helps me get the work-life balance of study and financial independence I need in ways that are fun and flexible."
Abbie, Idaho
"I love that I can make this what I want it to be. I can do LOVLEI in my own time and work it around all the busy roles I play - wife, mother, entrepreneur and business owner."
Kim, Utah
"I love that the affiliate program allows me the flexibility to market other things I love as well. It's a great addition to any current business someone might have, and a simple way to add to your income."
Anna, Montana
Our LOVLEI Community
LOVLEI is committed to helping you win! There is every reason to have confidence and know your next steps because at LOVLEI we are just a text, DM or phone call away. From training and webinars, digital tools and a team that is devoted to your success you can rest assured - you're in good hands.
GET STARTED
Frequently Asked Questions
You are given access to the LOVLEI ambassador platform where you receive your own personal link to share with customers, and a shareable discount code. Simply share the discount code, which is used at checkout, and you receive commissions for any LOVLEI purchase made with it. Offer people savings on a cool brand and get paid!

You also get a referral link to share with anyone that wants to be a LOVLEI brand ambassador or affiliate just like you. When they join and share, you will receive referral commissions on their sales too!

PLUS, we have a very special perk for our affiliates! You also get a personal 30% discount code to use every time you shop with LOVLEI. No retail commissions are paid to you on personal orders, but 30% OFF certainly helps you build your LOVLEI closet right?!

Access to the ambassador dashboard and your links are available immediately after joining LOVLEI – and that process takes about a minute!
All of our ambassadors receive FREE support to help you thrive.
• Your own online store that customers can shop 24/7 will be available as soon as you join.
• Our marketing tools, and shareable content.
• Access to a community of fashion loving entrepreneurs, influencers and go-getters.
• Incentive trips to help you accelerate your earnings and celebrate success.
• Customer service and support to get answers to questions and handle customer returns on your behalf.
• Exclusive discounts on your own orders.
• Discount codes for your customers.
• Email marketing and newsletters to strengthen and support your customer engagement and encourage repeat purchases.
• New collections dropping every other week to keep your store dynamic and always give you a reason to share, promote and spread the word about LOVLEI.
You have two ways to earn with LOVLEI. First, share your discount code and offer people better prices for our premium apparel. You earn commission every time it's used. Have your customers save that code and use it whenever they shop. Or share the link to your store. Commissions are paid monthly (on the 15th). Just go to your ambassador dashboard to track your earnings.

When you share the ambassador program with others, you will also earn 7% on all revenue they generate every month - AND 5% on all revenue their referrals generate monthly. More details are here. Don't forget you can earn FREE travel incentives each year by hitting certain targets too! This means, the more money you make - the better your perks get! How do I learn about new collection releases and company announcements? We release new collections every other Wednesday at 3pm PT and have shareable videos and posts on our social channels to reveal the new looks. Be sure to sign up for our newsletters and like and follow us on our social channels to get all the details. This will keep you up to date.
We release new collections every other Wednesday at 3pm PT and have shareable videos and posts on our social channels to reveal the new looks. Be sure to sign up for our newsletters and like and follow us on our social channels to get all the details. This will keep you up to date.